Featured Hotel - Sun Gardens Dubrovnik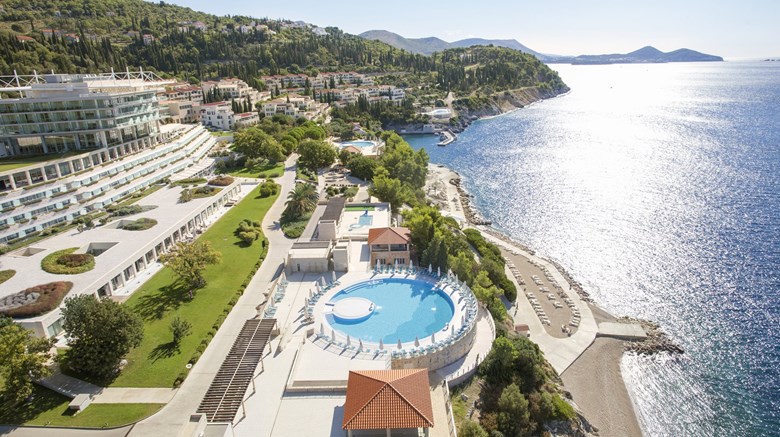 Recognized as one of the Top 30 Resorts in Europe by Conde Nast Traveler, Sun Gardens Dubrovnik offers picturesque views of the Adriatic coast. The resort is located 11 kilometers from the UNESCO World Heritage city of Dubrovnik, and features 210 rooms and suites and 207 fully-appointed residences. It is a hotel and a city you don't want to miss!
Call us today to book your stay! 1 (800) 451-5449
Contact Us
Contact one of our travel agents now to start your next vacation.