Senior Leadership Team
Our team is what sets us apart. We pride ourselves on establishing long-term relationships with our clients and partners at World Travel, Inc. Furthermore, we understand the need for your travelers to reach a real person when there is a travel concern. As a valued client, reaching an executive at World Travel, Inc. is as easy as an email, phone call or meeting. We pride ourselves on being available to listen to our customers.
---
Jim Wells
Chairman
Jim Wells has provided leadership to World Travel, Inc. since it's inception in 1983. He is a visionary dedicated to nurturing very positive and productive relationships with our customers and teammates. Jim's years of travel management experience and keen awareness of the changing landscape of travel has provided him with an industry acumen that is admired by many. He has led World Travel from the days of only 2 employees to achieving over $1 billion in annual sales.
---
Liz Mandarino
President & CEO
Liz Mandarino has worked in the travel industry for 35 years, 25 of which have been with World Travel, Inc. During her tenure here, she has overseen day-to-day operations and contributed to the sustained growth of the company. She is also responsible for vendor relationships and contracts. Liz started at World Travel, Inc. as a part-time after-hours agent and has risen through the ranks, holding multiple positions, including Manager of the Leisure office, Managing Director, Senior Vice President, President, and now President and CEO. This succession of positions has given her a unique view of the company, its employees, and its formula for success. In the fall of 2013, Liz received the Barbara O'Hara Advocacy Award from ASTA in recognition of her work on Capitol Hill, advocating transparency in airline pricing on behalf of the travel industry and consumers in front of the TSA Congressional Committee. Currently, she serves on the Advisory Board for Delta Airlines. Liz attended both Northampton County Community College and The Boyd School in travel. Her interests include travel, especially to the Italian peninsula, as well as enviable cooking skills – no dinner guest has ever left hungry!
---
Michael Farrell
Executive Vice President of Business Development
Michael Farrell is World Travel, Inc.'s EVP of Business Development, overseeing the company's Sales and Marketing teams. Mike's experience in the travel industry, which spans over 20 years, ranges from vacation and leisure travel to corporate transient and meetings. He understands and brings a full 360 view of travel management, including operations, technology, marketing, and solutions-based selling. If you've ever attended one of World Travel's Symposiums or other industry events like GBTA or Concur Fusion, you know that one of Mike's passions is delivering a fun and educational networking opportunity for our guests. He is a home-grown Pennsylvanian with family roots throughout southeastern, PA, but he loves to travel the country and only has three more states to visit to compete all fifty. Mike is an avid distance runner and lives in Downingtown, PA with his wife and three children – who all run as well. Mike earned his bachelor's degree from Villanova University.
---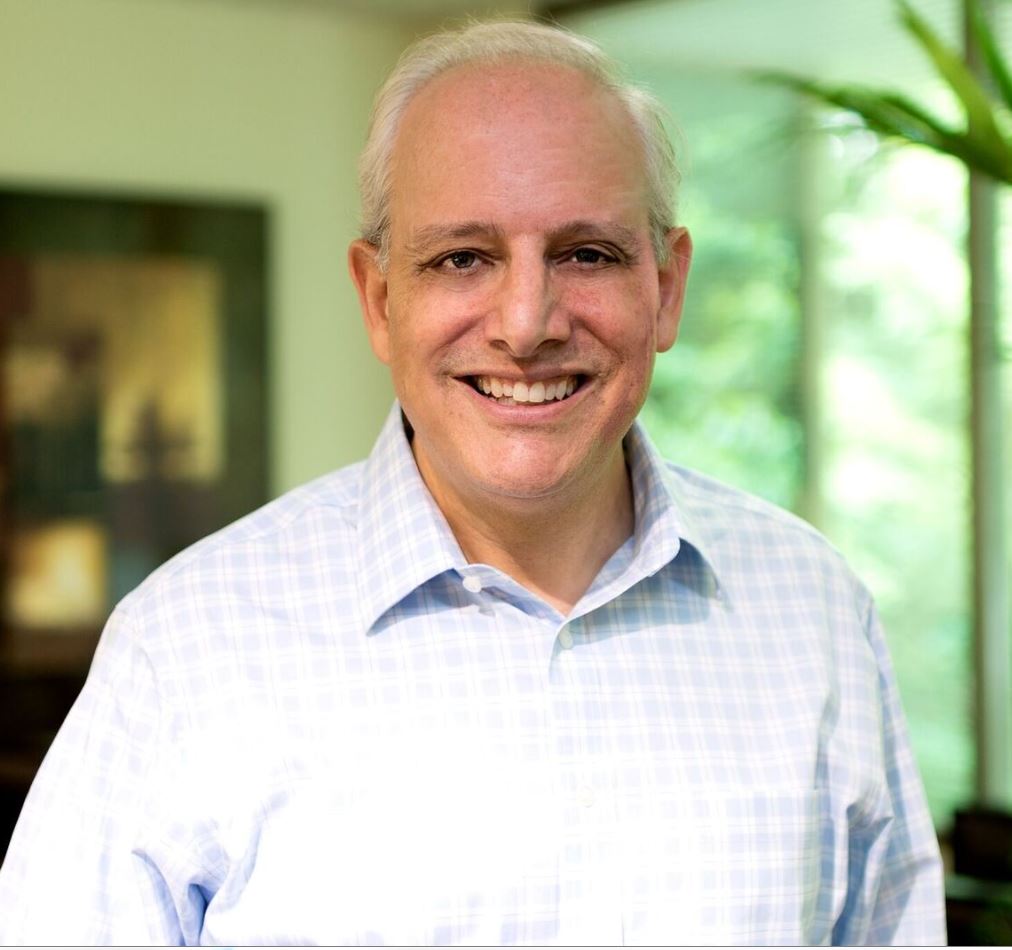 Mark Tabak
CFO
Mark joined World Travel, Inc. in February of 2016. He began his career at PricewaterhouseCoopers, later moving to Aramark and then QVC, where he was a member of the original management team. While at QVC, one of Mark's responsibilities was Corporate Travel, and this is where he first encountered World Travel, Inc. Later, Mark began and ran his own consulting company as an independent business advisor. Mark is a graduate of Penn State University and holds a MBA from Drexel University. He is a member of the American Institute and the Pennsylvania Institute of Certified Public Accountants.
---
Pam Zager
Executive Vice President of Operations & Travel Technology
Pam joined World Travel in early 2014 to oversee operations. This includes our reservation centers, onsites, after-hours, support agents, and meetings and incentives department. A 25-year industry veteran, Pam has managed multi-national global operations, technology solutions, and has a strong background with GDSx. She has also served on several airline advisory boards. Pam holds a BS in Leadership from Northeastern University and is a certified travel consultant and graduate of Massasoit Community College for Travel and Tourism.
---
Maribeth Minella
Executive Vice President and Corporate Counsel
Maribeth L. Minella is World Travel, Inc.'s EVP & Corporate Counsel. She oversees the company's Legal and Human Resources departments. She is also the company's chief compliance officer, and as such, manages the company's annual security audits and privacy matters.
Prior to joining World Travel, Inc. Maribeth was an associate with the law firm Young Conaway Stargatt & Taylor, LLP (Wilmington, Delaware). Maribeth's primary practice areas were employment law, complex civil ligation, commercial litigation, and corporate bankruptcy. She maintains membership with the Pennsylvania and Delaware bars and is a graduate of Boston University (J.D.), Northeastern University (M.S.) and Lafayette College (B.A.). Maribeth is a native of Chester County, Pennsylvania who is active in civic and charitable pursuits, including Learning to Lead, which leads the "Girls Take Charge" – a program that helps young girls develop key life and leadership skills (www.girlstakecharge.org).
---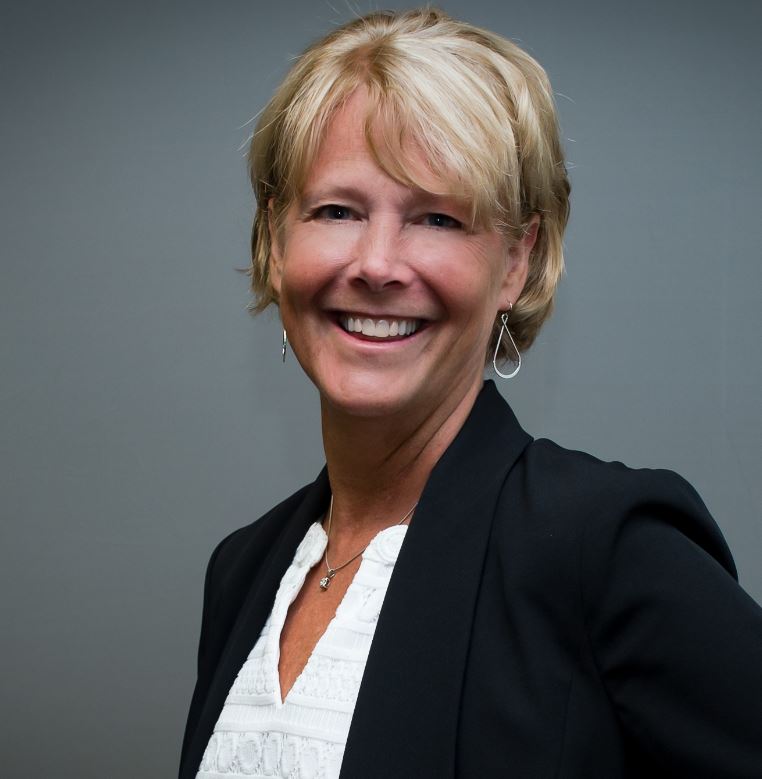 Barb Cubbler
Senior Vice President of Client Services
Barb Cubbler has been in the travel industry since 1983, joining World Travel, Inc. in 1987. Barb began her career at World Travel as an agent on the reservation floor, later becoming Manager of the after hours reservation department. Jim Wells and Liz Mandarino approached Barb to become an account manager for the Maryland and D.C. area. Barb was an account manager for 6 years prior to being promoted to Director of Client Services then to her most recent position as SVP of Client and Consulting Services. Barb is a graduate of Brandywine College where she majored in travel and tourism.
---
Tracy Murgas
Senior Vice President of Operations
Tracy Murgas has been with World Travel, Inc. since 1996. As Senior Vice President of Business Solutions, she will continue to oversee a diverse and growing team of travel technology professionals and help to make our online tools and integrations effective and optimized. Tracy started as a manager in Operations, overseeing corporate reservations. She then moved into the role of Executive Director, during which time she handled major cross-departmental projects and continued to assist with high-touch accounts. In 2019, Tracy was promoted to Vice President of Operations.
---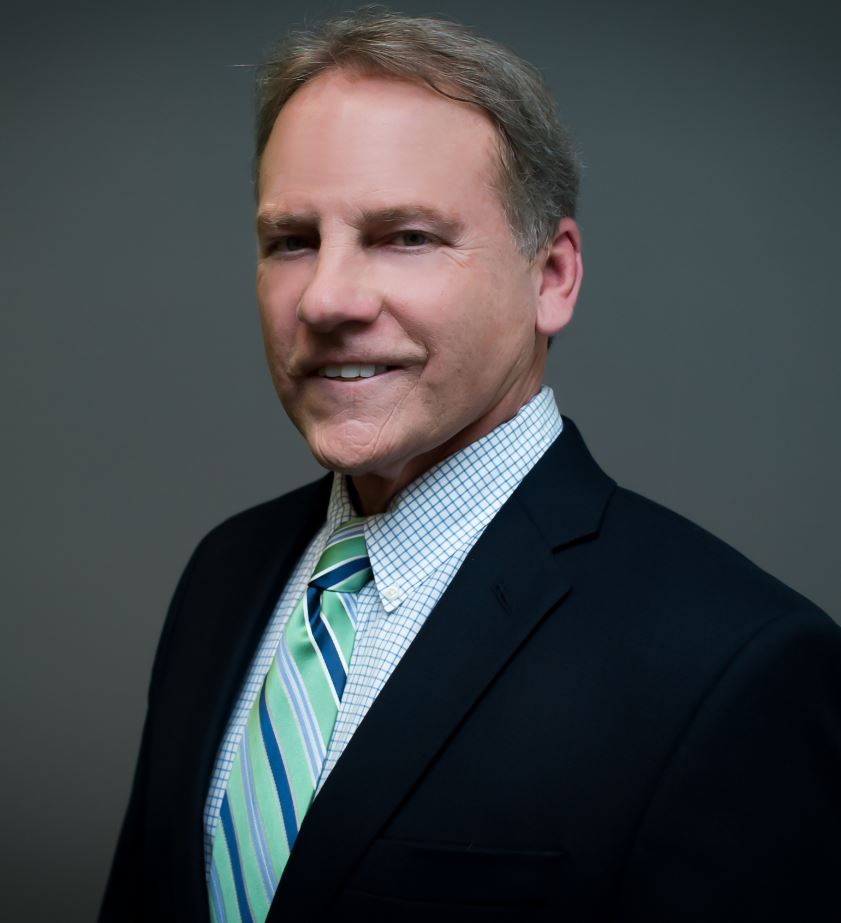 Rock Blanco
Chief Innovation Officer
Rock Blanco is responsible for fostering innovation and driving World Travel's global vision and strategy across all technology platforms. Prior to joining World Travel, Mr. Blanco served as Senior Vice President of Product Innovation at Cornerstone Information Systems. He has over 30 years of industry experience and has held senior executive positions in all segments of the travel industry. Mr. Blanco was the founder and creator of the travel benchmarking & analytics scorecard company, Prime Numbers Technology. He was also the creator behind iBank Travel Management, the first web-based travel reporting system. He was named as one of the Top 25 Most Influential Executives in Business Travel by Business Travel News in 2011, and he was recognized for his many innovations in travel technology.
---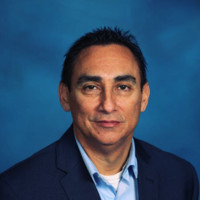 Ivan Imana
Chief Information Officer
Ivan Imana has over 25 years of experience in the travel industry. As Chief Information Officer, he is responsible for the technology transformations at World Travel and works to create synergies in the delivery of data and travel technology while driving operational efficiencies and customer satisfaction. Throughout his career, Ivan has received numerous awards for his contributions leveraging technology to improve the customer experience, including the prestigious CIO 100 Award from CIO International, Concur Innovation Award and CIO of the Year Award from the Society of Information Management.
---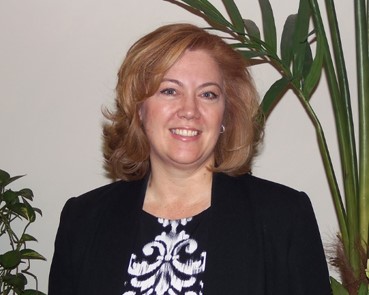 Lisa Lundquist
Vice President, Global Accounts & Network Management
Lisa has over 30 years of experience in the travel industry. She has held several roles during her time in travel, including travel counselor, travel manager, hotel sales manager, M&E manager, account manager, and SVP of account management. Today, Lisa is Vice President of Global Accounts & Network Management at World Travel, Inc., where she oversees a team of talented Global Account Managers who work to ensure that all the moving parts of a truly global program work together.
---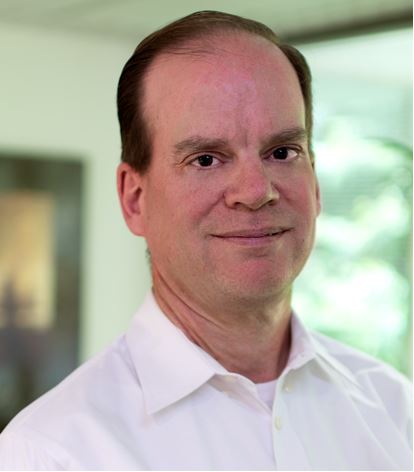 Chris Clarke
VP of Finance/Controller
Chris Clarke is World Travel, Inc.'s VP of Finance/Controller. With over 30 years of finance experience, Chris is responsible for the monthly and annual close of company financial records, developing GAAP accounting policies and procedure and overseeing daily operations of the finance and accounting department. Prior to joining World Travel, Chris served in management roles with Hay Group, Cmedia and Continuum Health Care where he was responsible for financial reporting, managing domestic audits and many international internal audits, budget preparation and the integration of several acquisitions into company policy and financial processes. He is a Certified Public Accountant and received his degree from the University of Scranton.